Sequential Turn Signal Pattern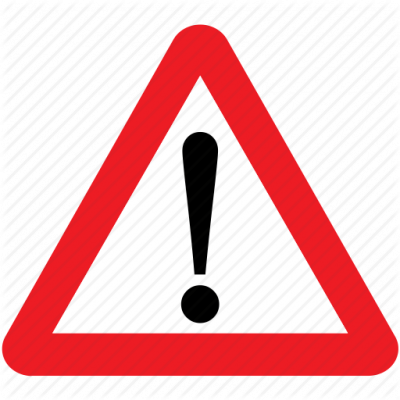 Now Shipping!!!
I can't begin to express my gratitude enough to those of you who pre-ordered these lights. It definitely took longer than I expected to get these to the market, but you stuck by, and for that I'm very grateful.
Current lead time on new orders is 2-3 weeks.
NOTE: These will fit Jeep JL Rubicon fenders only. I will be releasing a Sahara version soon. Sorry, Sport owners. You will need to pick up a set of OEM Rubicon fender shells; they're relatively cheap from the dealer.
Another NOTE: pricing is for the pair (one bracket for each side)
Here's the Back Story
On October 5th, while Trail Hero was here in town, I loaded up the JL with a sawsall, cordless cuttoff disc, flap disc, hammers, and more. I left out headed straight for the Metalcloak CTI trailer with intentions of staying on the trailer until I removed or "massaged" everything that got in the way of complete articulation. There's some cool video of this on the Modern Jeeper Instagram page.
Luckily, the only parts that had to be removed were the inner fender liners on the front and back. Thankfully, I was able to keep the sawsall safely tucked away in the rear storage drawers.
The Problem
The unique look of the Jeep JL is definitely the horizontal lights on the fenders. This is what separates it's look from previous generations of Wranglers. Unfortunately, when the inner fender and fender trim is removed, so is the mounting system for the OEM daytime running light.
That's no good! We can fix that.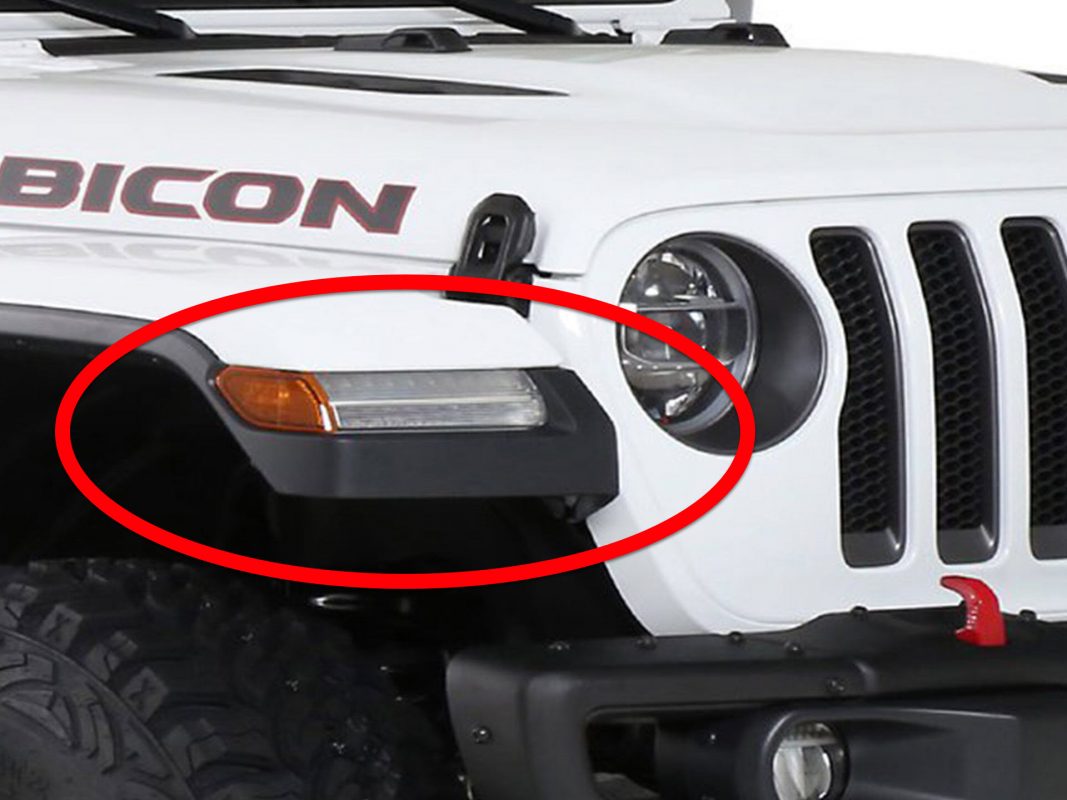 The Idea Was Born
After I got back to the shop, made measurements, and ran a few ideas through my head, I knew exactly what I wanted. It took a couple of days for my test LED strips to come in, but once they got here, my Dad and I threw together the first prototype bracket and DRL on October 11th.
I drove the JL in one-eyed mode like this for about a month as I was drawing up the bracket design.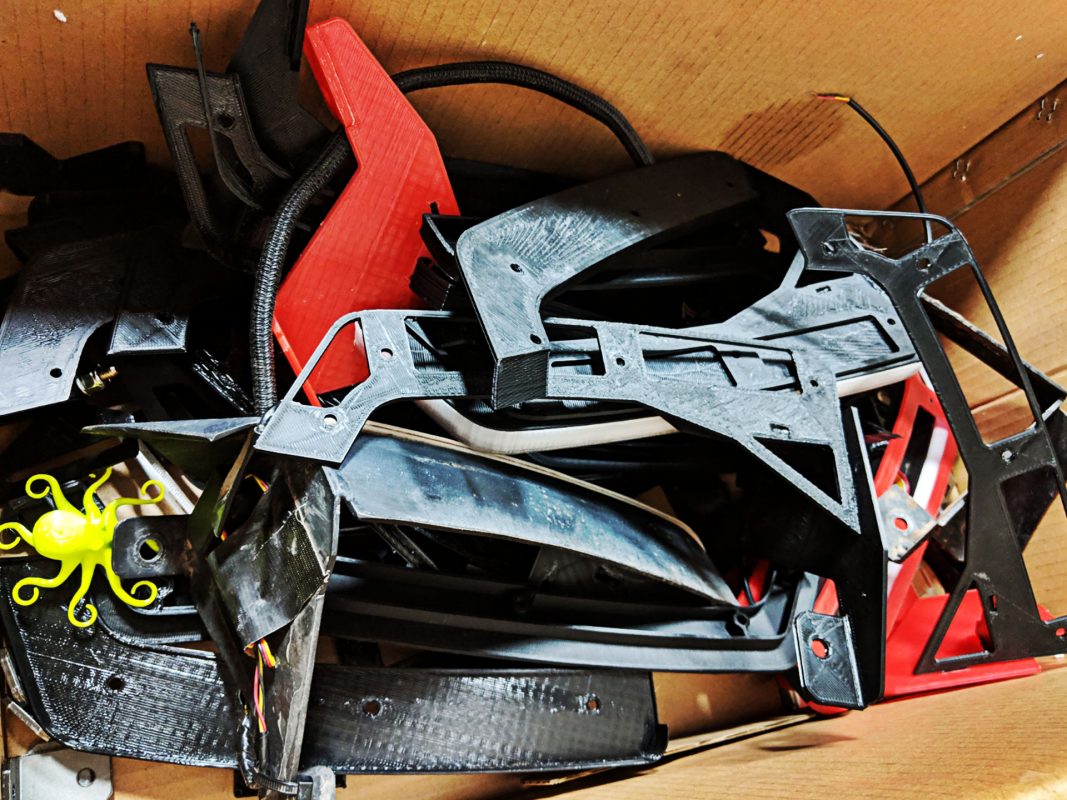 Prototype boneyard, and a random octopus
Fast Forward…
After many, many sleepless nights, probably a thousand hours in Solidworks, and miles of 3D printer filament, I finally have a version of the fender bracket ready to ship.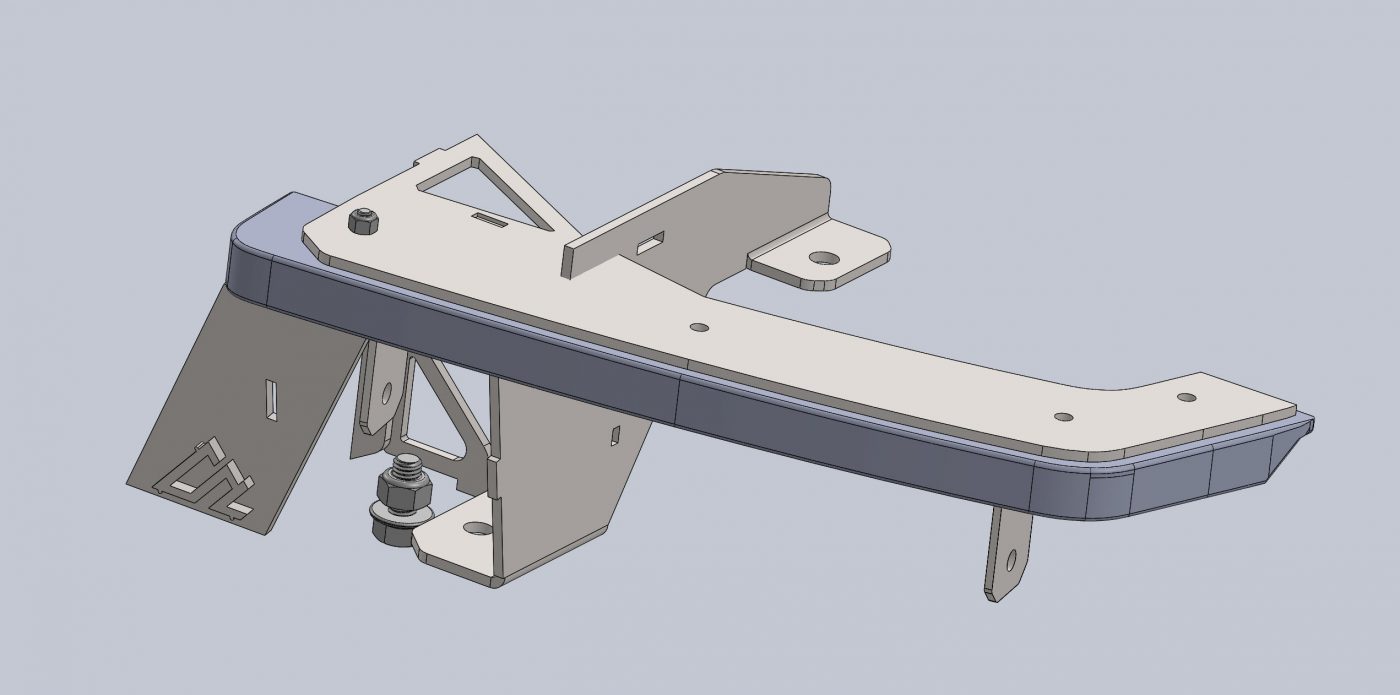 Product details
At this point, everything is made in the USA with the exception of the LED strip. I would love to source that domestically, but we have been unable to find a supplier for that. If you have any leads, please let me know. I would definitely take less margin on this (keep price the same within reason) to make it 100% in the USA.
Connector
We use the matching OEM connector so that the install is an easy plug and play process. No splicing required.
Wiring
We wire both DRL circuits to our white DRL light.
If you have the OEM LED package, our lights will cause a turn signal out warning when you first start your Jeep. I have been told that using something like the Tazer JL and converting the lights to non-LED in the Tazer settings will prevent this warning, but I have not tested this myself. I will update this page when I know more.
Housing
At this point, we are building the light housings in-house using 3D printers. This is a time consuming process, but creates a very clean lens. Our previous two production suppliers were creating a lens that had a yellow tint to it, which is why we are going a different route.
Bracket
The bracket is cut on fiber laser from 11 ga steel.
Hardware
We use stainless steel assembly hardware combined with black mounting hardware.
Huge thanks to everyone who have already sent in photos! We really appreciate it. To have your photos added, please send them to us via email – Go@AmericanAdventureLab.com.