Constructed from 5052 aluminum for extreme durability and precision, the 4″ MASS drawer is built to handle abuse over and over again.
Assembled with 34″ locking (in and out) slides. The slides feature a lifetime warranty and are built to withstand a lifetime of abuse.
This drawer ships with 3 dividers that can be placed anywhere throughout the drawer in 80mm (~3″) increments.
Secures to the M.A.S.S. Platform with the included HD M.A.S.S. Connectors.
Initial installation onto the platform takes about 10 minutes. After the connectors are installed, the drawer can be quickly removed or reinstalled in about 5 minutes.
M.A.S.S. drawers are stackable!
Dimensions:
Interior Height: 4″
Interior Length (front to rear): 864mm (~34″)
Interior Width: 463mm (~18.25″)
Exterior Length: 912mm (~36″) – Tip of red slide handles to rear of drawer

Exterior Width: 513.5mm (~20.25″)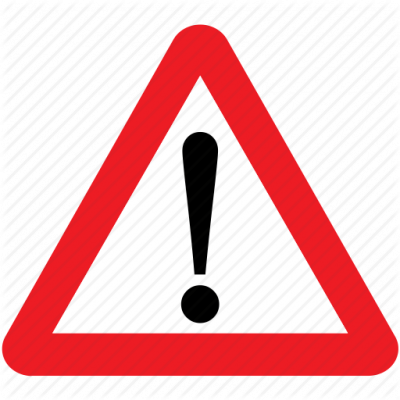 Important Powder Coating Note
Powder coating is a manual process done by humans and may take some time. When you purchase powder coated products from AAL, we coat them for your order. Occasionally, that means delays with non-standard colors, resprays for less-than-perfect conditions, etc. We have a very high standard with powder coated products. We will work to get your parts coated in the best condition possible before they leave the building.
Please visit our Powder Coating Page for more info.
Photo Gallery
The 4″ drawer is on the top right in the photos below. It is shown mounted to the top of a 6″ M.A.S.S. Drawer (7×5). The vehicle shown here is a Land Cruiser 200 Series.