About the WALL-EO Garage Kit
Here at AAL we know that all adventures start in the garage. And that's why we are excited to release this new garage storage system! WALL-EO (WALL Equipment Organizer) is the new best thing to happen to your garage.
Built to attach to your garage or workshop.
Will have wall plates for studs: 16", 24" on center.
Mounts for DeWalt tools and chargers. (Other brands coming soon!)
Attachments can include:
Sweepy Keepy Holder (Broom)
Hook
Screwdriver Holder
Wrench Holder
Grinder Holder

Battery Charger Mount (DCB112)

DeWalt Tool Holder
More to be made in the future!
The idea behind this is that everything is very securely attached to the wall. For example, you'll be able to add and remove batteries from the chargers with one hand. If you've ever had to take a battery of the charger you know it's a two handed job. One to hold the charger still and the other to take the battery off. With this you can do it all with one hand as it mounts the charger securely to the wall.
Reach out to us for other accessory attachments or brands you'd like to see!
Photo Gallery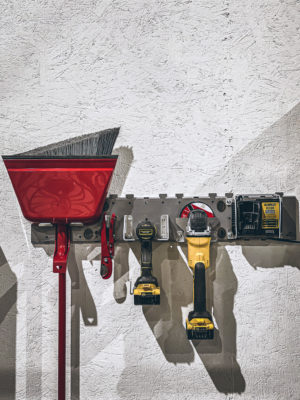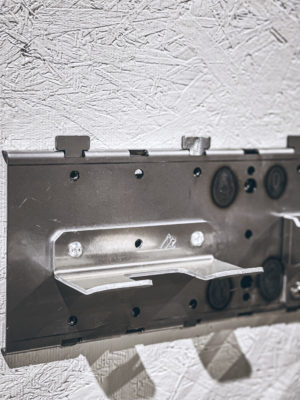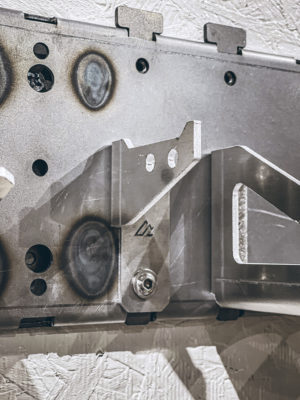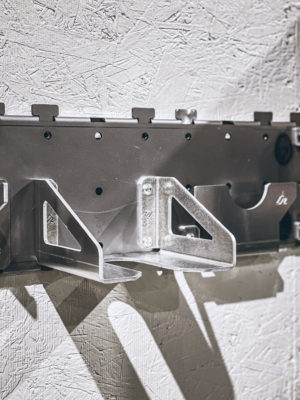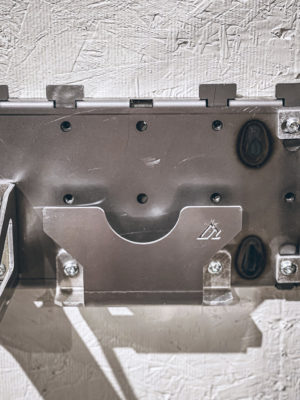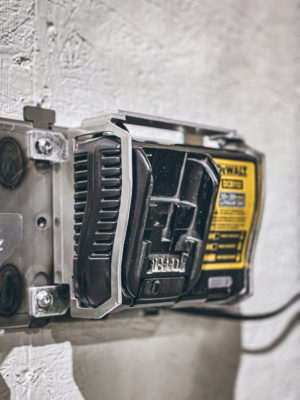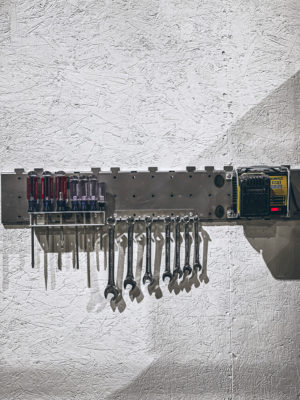 Using Our WALL-EO Garage Kit