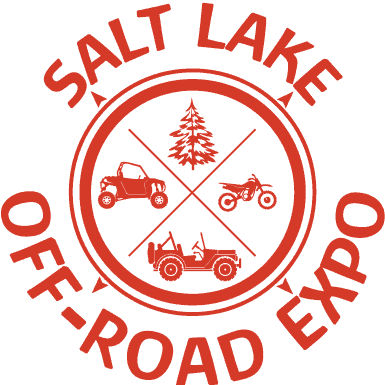 You Found the Banner!
Looks like you found the banner at the Salt Lake Off-Road Expo! We hope that you had a great time and we look forward to helping you build out your adventure-ready rig!
Thank you for taking the time to scan the banner. Sign up below for our Newsletter to get entered to win our monthly giveaway. For every event, we will pick one lucky winner for our AAL Gift Card giveaway!
We hope that as you learn more about us and what we do that you'll see a company that you're willing to support and stand behind. And we want to give back with this giveaway as a "Thank You" to those that support us.