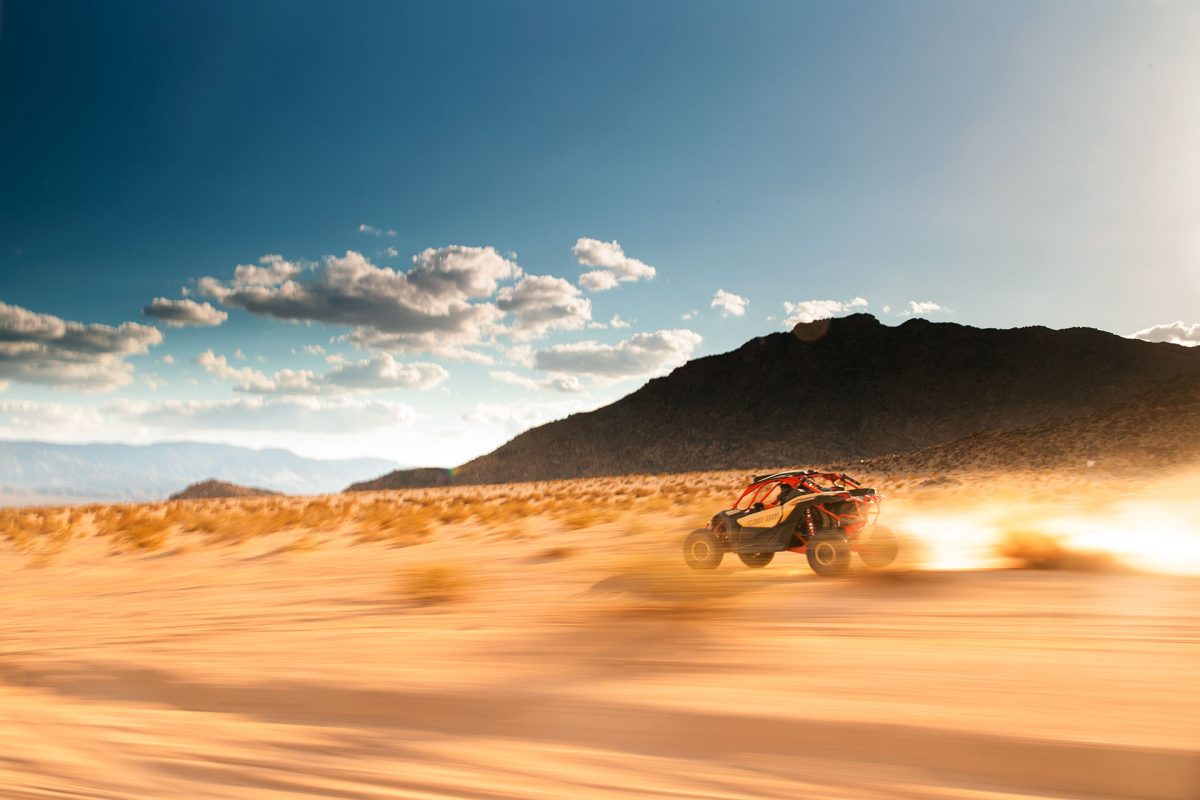 UTV Rental in Southwestern Utah
We rent the latest high performance SXS models from Can-Am, including the all new Can-Am Maverick X3 XRS (long travel, turbo, 172HP). We have the following packages available:
Full day rental

Half day rental

Guided rental (passengers or driver)

Guided ride (bring your own UTV)
At AAL, we know that sometimes it is extremely beneficial to test the waters before diving in headfirst. Renting a UTV is an inexpensive way to get a feel for these vehicles as well as see some of the most scenic landscapes this country has to offer in the Zion National Park area which includes cities such as St. George, Hurricane, Virgin, La Verkin, and Toquerville.
Our UTV fleet is street legal and constantly updated. We maintain our vehicles like they are our children. Well, now that I think about it, we maintain them better than our children.
The guides here at AAL have an expansive knowledge of the Sand Hollow State Park trail system as well as the other OHV trails in the area. We also have some hardcore UTV racers on staff. If you want a safe thrill ride that pushes the boundaries, we can provide that through our Guided Rental program.
Call for pricing and availability.