See our "Lead Time" page for current and estimated Lead Times.
The space directly in front of the front tires is notoriously difficult to illuminate at night. Our Trail Light, when used in combination with our High-Line Fender Brackets, provides a solution to that problem. Our High-Line bracket was designed from day 1 to be modular in design. This allows us to build multiple mounting solutions off of the main fender support bracket.
The first of our lighting solutions is our "Basic Rock Light". This is a non-DOT compliant 8″ LED light bar intended for use off road only. It is a basic light and is best described as a rock light. It will illuminate in front of the tires, but is not intended for a long distance light bar. We have these priced accordingly.
We will have mounting solutions available for most popular small LED cubes soon.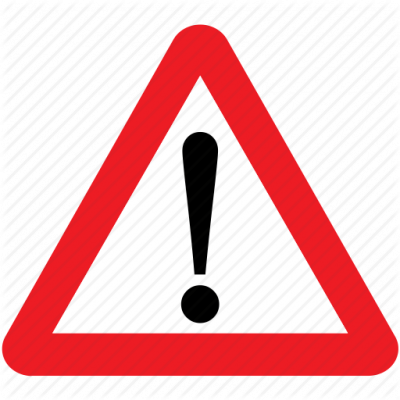 IMPORTANT
This product is intended to work in conjunction with our Jeep JL/JT High-Line Fender Brackets. It will not mount any other way. This product includes ONLY the following:
(2) 8″ LED light bars
(4) Mounting tabs
(4) Extended-length screws and nuts
Wiring Options
Our Basic Rock Light ships with an unterminated cable (positive 12V and ground wire). We do this so you can wire it up as you would like.
Suggested wiring options include:
Wiring into OEM fog light circuit (assuming you're not using the OEM fog lights) – you should NOT use these lights on the same circuit with the OEM fog lights as it would potentially overload the wire and fuse.
Wiring into OEM AUX switches – any of the AUX switches are fused and designed to handle the load from these lights.
Wire into standalone switch circuit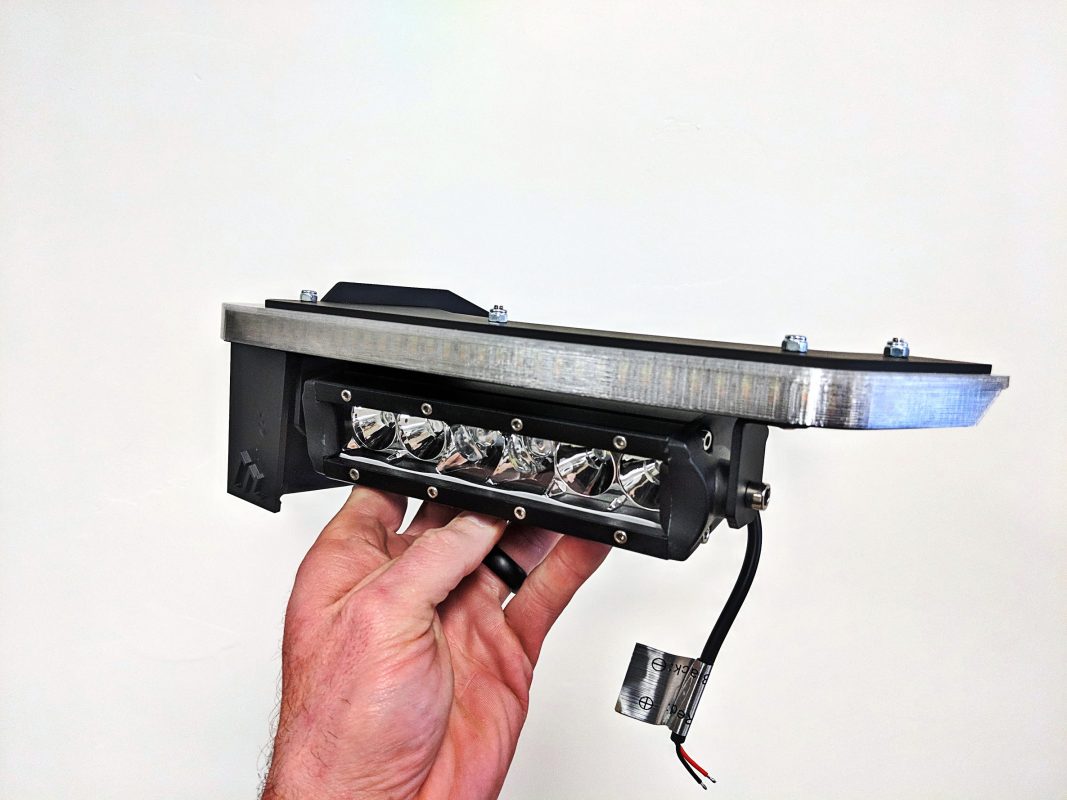 Custom Mounting Brackets
The Trail Lights mount with these custom made steel brackets. They use existing holes already build into all of our High-Line brackets. The extended bolts included are necessary to replace the original bolts. These brackets are powder coated satin black for corrosion resistance.