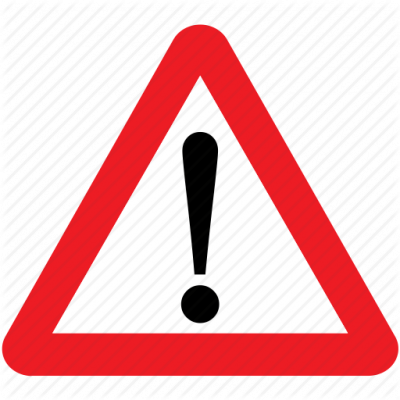 HEY LOOK:
We are working very hard to keep these available for our customers. Unfortunately, our preferred  vendors are dealing with a national back order on this specific model battery. We are still able to source these for now, but PLEASE CALL before ordering.
Featuring rugged construction and packed tightly with pure lead plates, the non-spillable AGM design ODYSSEY battery protects against the shock and vibration that can quickly destroy other batteries. And the pure lead plates mean more power-twice the overall power and three times the life of conventional batteries-up to 400 cycles at 80% depth of discharge!"
We specifically chose to carry the Odyssey PC1100 for it's ability to be mounted in any configuration and withstand off road abuse. We have traveled thousands of miles with this battery in our Jeep JL and it has been flawless.
Full Specifications
| | |
| --- | --- |
| Pulse (5 second) Hot Cranking Amps (PHCA) | 1100 |
| Cold Cranking Amps (CCA) | 500 |
| 20Hr Nominal Capacity (Ah) | 45 |
| Reserve Capacity Minutes | 87 |
| Dimensions L x W x H (in) | 9.8 x 3.8 x 8.1 |
| Weight (lbs) | 27.5 |
| Weight (kg) | 12.5 |