M.A.S.S. – Modular Adaptable Storage System
We have specifically created this system to be the most flexible storage management system on the market. It can easily be adapted to meet whatever drawer and slider arrangement you need to keep your overlanding gear safe and organized.
The Most Flexible Cargo Management System on the Market
With a large number of configuration options, layouts, and accessories, our M.A.S.S. system provides nearly endless flexibility.
We will continue to develop accessories and mounts for the system. When you purchase a M.A.S.S. system, you are purchasing a system that can grow and change with your needs for the life of your vehicle.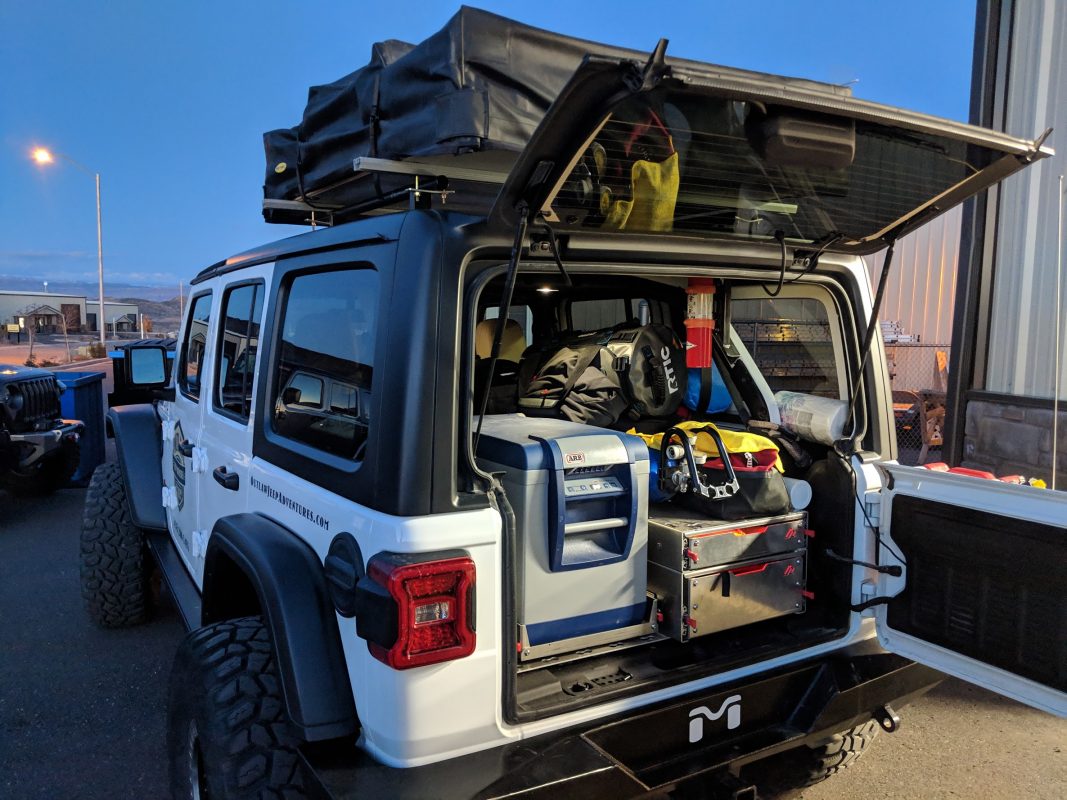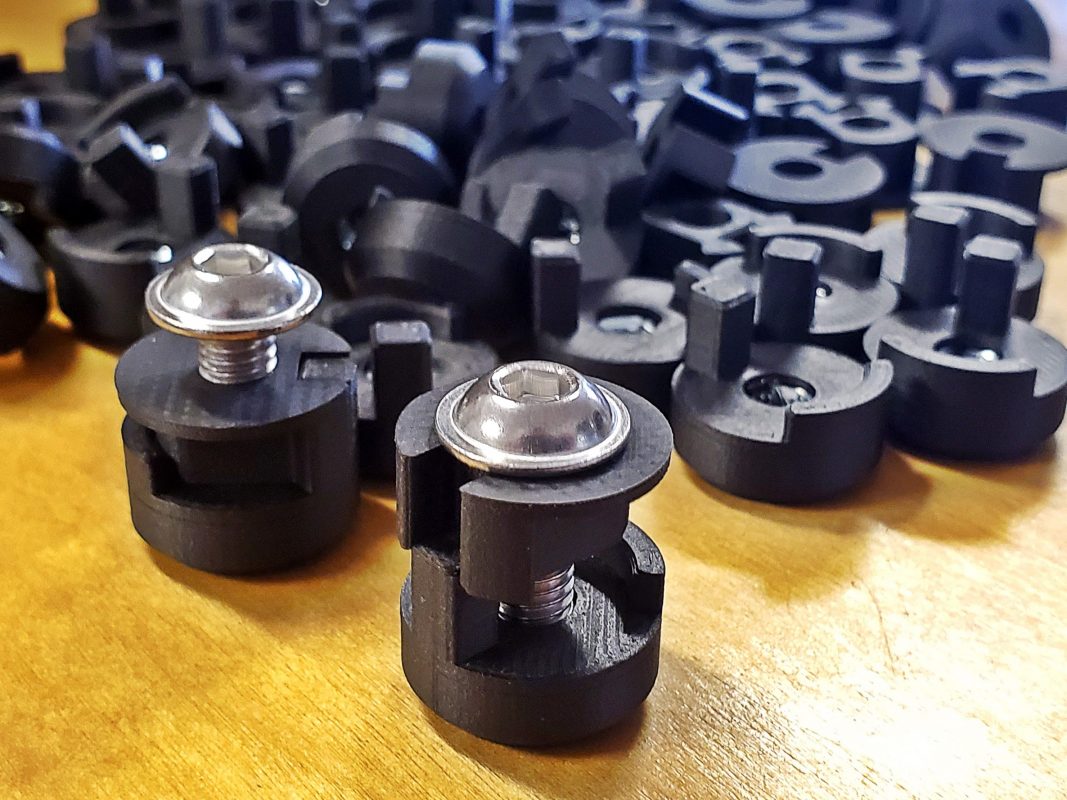 Small, but Mighty!
The heart and soul of our M.A.S.S. system is the "M.A.S.S. Connector". This patent-pending component allows all of our accessories to be inserted from the top mounting surface making adding and removing accessories a breeze.
John, from Illinois
The directions went great. I installed it all and removed it all. Went 100% smooth. Those connectors are amazing! It's nice that once you put them on loosely and close the drawer it holds them all down for putting it on the plate. They slid in and tightened down perfectly. It's awesome that you can literally take the whole system out in 15 min or less.
Photo Gallery
Customer Photos