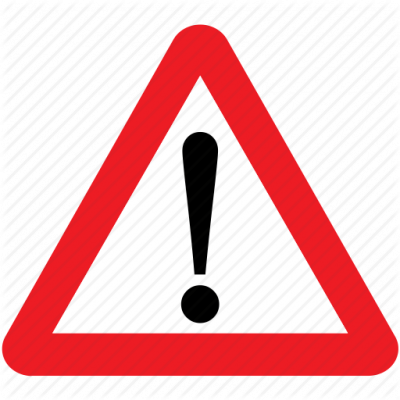 Limited Time Offer
Order this product (single or four-pack) along with ANY American Adventure Lab product and you will receive an additional single tumbler at no charge.
You must add at least one tumbler to your order. Only one additional tumbler will be included as the BOGO product. This is limited to the first 40 orders. If you still see this notice, this promotion is still active.
Yes, we're all bummed that Easter Jeep Safari was canceled this year. However, you know what would surely cheer you up? Drinking your favorite frosty or warm beverage from the confines of your quarantine in a brand new limited edition EJS cup! Yes, that's right. For a limited time only, you can bring home a piece of the event that we all geared up for and never attended! What could be more special than that?
Wait, there's more!
A portion of the proceeds from each sale will be donated to the Moab Diner to help with the needs of employees who have been temporarily sidelined.
For shipping reasons, we have built a "pack of 4" product option above. This will allow us to properly combine shipping. The robots will one day take over, but until then, we have to help them with these shipping calculations.
We also have this product bundled with the official event program (FREE) shown to the right. Click the button below to see the bundle page.
View Bundle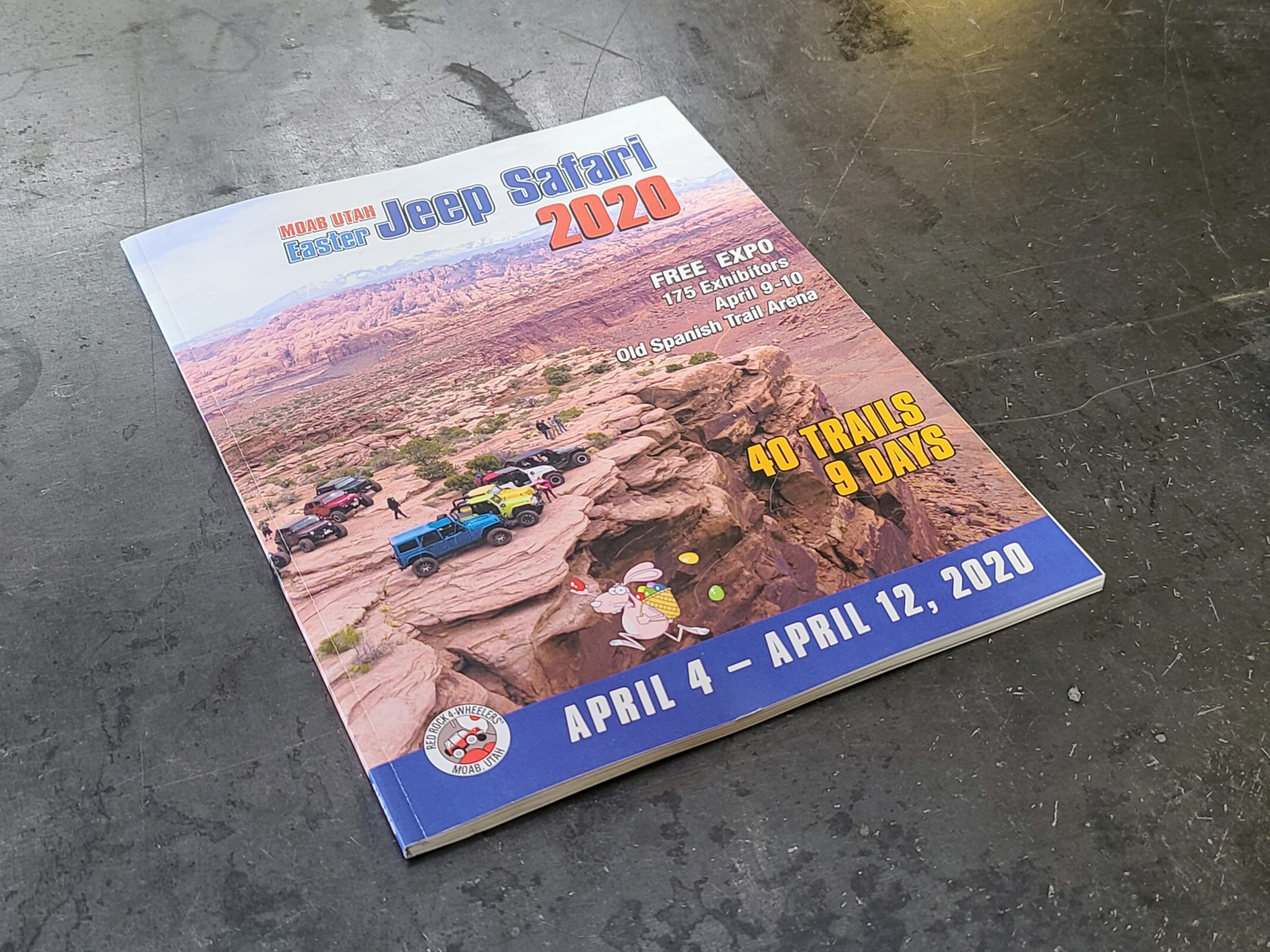 2020 Easter Jeep Safari Event Program
We also have a stack of the programs from EJS 2020. We are giving those away for free in an effort to help get the word out about the companies who support off road events.
Learn More
Product Details
12oz. Wine / Cocktail / Coffee Tumbler
Double-Wall Stainless Steel
Powder Coated Black Outer Shell
Laser Etched Logos
Full Sealing Lid Included
Limited Edition – Limited QTY