"Orange Tangelo" powder coating. Fenders are cut to fit FOX Suspension. Includes raw mesh inserts for logo cutouts. These are new, never installed, and in great condition.
More information about this product is available here – https://americanadventurelab.com/product/jeep-jl-jt-quick-release-front-inner-fenders/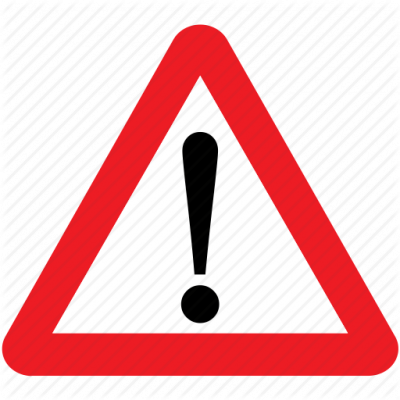 Garage Sale Notice
Sold as is. We have only this one set available. NO RETURNS.