These inline harnesses (sold in a pair) will eliminate the bulb out warning in the JL after removing the factory lights.
To install, simply unplug your the High-Line harness and put this harness in between the High-Line harness and the OEM connector.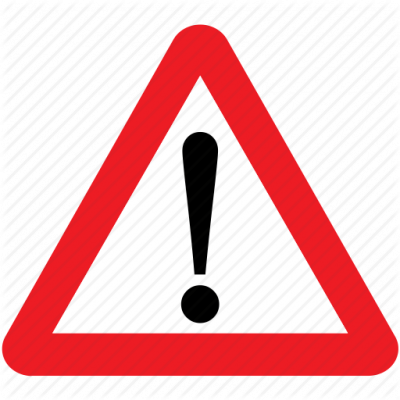 IMPORTANT
These are being sold at cost to take care of our existing customers. You MUST have an existing order in our system or provide a copy of the receipt from the dealer where they were purchased before your order will be shipped. These will not be sold at this price to fix the issue on light products not developed by American Adventure Lab.
If you purchase the wrong harness (LED vs. Non-LED), you will need to cover the return shipping. There is zero margin in this product for us, so we are unable to pay for return shipping on these. Please make sure you order the correct version.