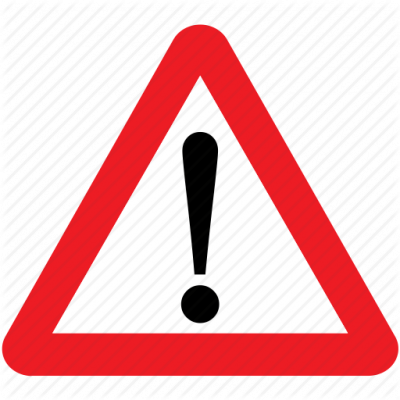 Limited Time Offer
Order this product along with ANY American Adventure Lab product and you will receive an additional single tumbler at no charge.
You must add at least one tumbler to your order. Only one additional tumbler will be included as the BOGO product. This is a limited offer. If you still see this notice, this promotion is still active.
Here's your chance to pick up a free event program and some collectible EJS 2020 tumblers.
Proceeds from the tumblers will be donated directly to the affected staff of the Moab Diner.
More details for the tumblers are here – https://americanadventurelab.com/product/limited-edition-moab-diner-easter-jeep-safari-2020-stainless-steel-tumbler/
Product Details
12oz. Wine / Cocktail / Coffee Tumbler
Double-Wall Stainless Steel
Powder Coated Black Outer Shell
Laser Etched Logos
Full Sealing Lid Included
Limited Edition – Limited QTY