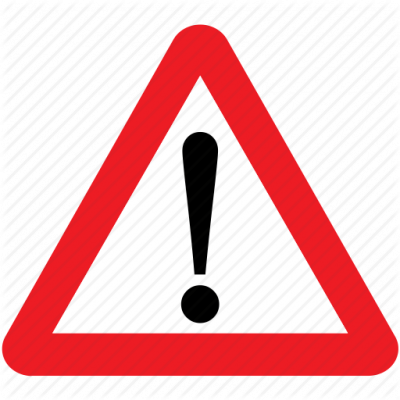 Garage Sale Disclaimer
The Garage Sale items are often prototype versions that have been used for mock-up, product display at shows, testing and other nefarious activities. They will often have imperfections and/or features that aren't the same as the current versions of these products. All Garage Sale items are sold as-is with no returns. Please ask ANY questions prior to purchasing. We can send add more photos of any of these parts to the product page if you have specific questions about the condition of each product.
All products in the Garage Sale have a quantity of 1. So, when it sells, it's gone. This also allows us to put photos of each individual product. What you see is what you get.
Garage Sale items carry no warranty since they are generally sold below cost.
Details about this Product
Poplar wooden insert
Powder coated textured black and textured red
30% off retail